What is Ratings Intelligence?
Ratings Intelligence is a premier Islamic research organization that was set up in the year 2000, in response to the lack of quality research resources for Islamic investors.
Based in London, Kuwait & Bangalore, the company is managed by highly experienced and qualified Islamic finance professionals.
Why Choose Us?
At Ratings Intelligence, our Shariah rules and processes are set after detailed discussions between Dr. Mohammed Elgari, who is an expert in both Shariah and conventional finance, Dr. Nazih Hammad, the foremost academic in the technicalities of Islamic jurisprudence as applied to finance and Dr. Mohammad Amin Ali Qattan who is an expert in Shariah matters.
What services Ratings Intelligence provides?
We offer a comprehensive set of Shariah advisory services for seekers of Islamic finance solutions and investors who wish to invest in accordance with Islamic principles.
Our product design and approval capabilities are strengthened by our world-class Shariah Committee and the extensive experience of our management drawn from leading western Investment banks.
What credentials does Ratings Intelligence has?
Ratings Intelligence is a unique partnership of a world-class Shariah Committee, western investment bankers, as well as financial institutions in both the Muslim and the non-Muslim world.
We offer an end to end solution that allows international asset managers and other service providers to offer Shariah-compliant products, efficiently & effectively. Our researchers conduct thorough Shariah compliance checks in delivering precise compliance monitoring services.
Who should use Ratings Intelligence services?
The Ratings Intelligence Islamic research service will cover the needs of two groups: one group is the private investor and the other group is the institutional investor/fund manager.
Our Mission
Transparent and Ethical Shariah
Advisory Solutions.
Our Vision
To power deliverance of precise and high quality
Shariah advisory services
Some of Our Clients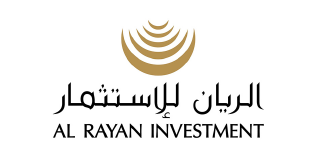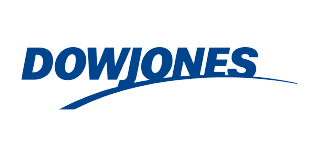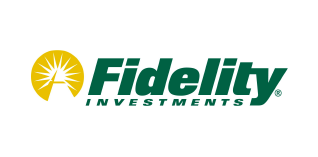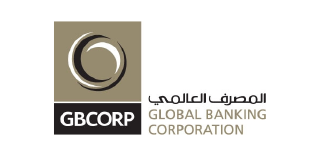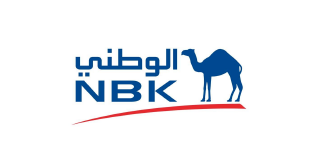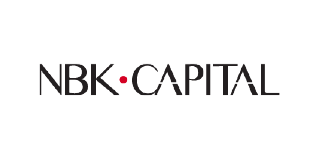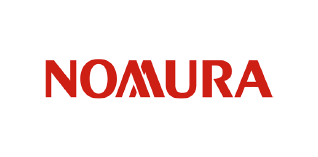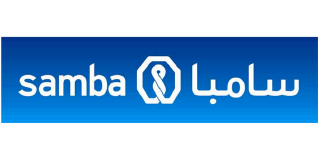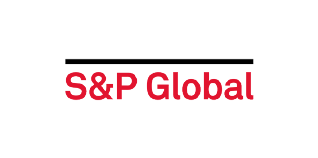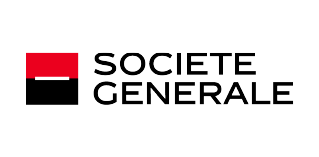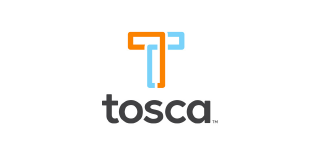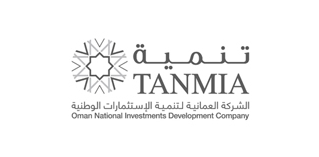 Our Shariah Board Members
Dr. Muhammad Ali El-Gari - Chairman

Ph.D in Economics from the University of California, USA.
Associate Professor of Islamic Economics, department of Economics, King Abdulaziz University, Jeddah, Saudi Arabi
Deputy Director, Centre for Research in Islamic Economics, King Abdulaziz University.
Member, Academic Committee, Islamic Development Bank, Jeddah.
Editor, Review of Islamic Economics, London (Journal of the International Association of Islamic Economics).
Also on the Shariah board for National Commercial Bank (Saudi Arabia), Citi Islamic Investment Bank (Saudi Arabia), Saudi American Bank (United Kingdom), Saudi British Bank (United Kingdom) and Dow Jones Islamic Index (United States) to name a few.
Dr. Nazih Hammad of Canada - Member

Ph.D. in Islamic Law from the University of Cairo, Egypt.
Former Professor at the college of Sharia'h, Um Alqura University, Makkah Al Mukkarmah for 17 years.
Member of the Islamic Fiqh Academy, Jeddah, Saudi Arabia (Organization of Islamic Countries).
A Member of the Fiqh Islamic Council of North America.
He is also on the following Shariah boards: Citi Islamic Investment Bank, Bahrain, and Permal Asset Management, USA, to name a few.
Has authored many research papers and books on Islamic jurisprudence, finance and banking.
Dr. Mohammad Amin Ali Qattan - Member

Ph.D in Islamic Banking, "Shariah control committees in Islamic Banks", University of Birmingham, UK.
An expert in Shariah matters.
Shariah controller for Al-Mal Islamic Investment company (99-2000).
Researcher in Islamic Economics in the Amiri Diwan (96-97)
Planning Specialist in Dar-Al-Istithmar Company (97)
He has written and presented many articles and papers at various seminars nationally and internationally in Islamic Economics, Banking and Finance.
Key Members of Management Team
Dr. Nabhan Al Nabhan, Chairman

Dr. Nabhan has extensive experience and knowledge in the fields of IT and engineering.
He has held many key positions in the Kuwait Government, including Assistant Under Secretary for National IT and Statistics, and the Head of the National IT Centre at the Ministry of Planning.
Dr. Nabhan is also the former Chief and Deputy Managing Director for R&D, Kuwait Municipality. He is on the Board of Kuwait EPA and CTC.
Dr. Nabhan founded one of the largest real estate companies in Kuwait (TIGR).
Dr. Mushtaq Shah, CEO

Dr. Shah has a Ph.D. in Financial Econometrics & Asset Pricing from the London School of Economics.
He also holds an MPhil. in Economics from Cambridge University. Mushtaq Shah is the co-founding partner of Quantmetrics Capital Management, a billion-dollar hedge fund Company.
Prior to founding Quantmetrics, Mushtaq was Head of Research for Equinox Capital Management, prior to which he was Head of European Convertible and Quantitative trading at Credit Suisse First Boston.
Previously he was a Senior Equity Strategist & Executive Director, Goldman Sachs International within the number one rated pan-European Equity Strategy Unit.
Abdul Hadi Shaikh, Head - Equity Screening & Audit

Abdul is a graduate in commerce and is a Certified Shariah Advisor and Auditor (CSAA) from AAOIFI
Prior to joining Ratings Intelligence, Abdul was at Ernst & Young in the Assurance and Business Advisory vertical.
He has also worked with PriceWaterhouseCoopers earlier.
Research Reports
Ratings Intelligence publishes periodic industry insight reports. For custom reports please contact us.
Please verify your identify to view the report
You must agree to the terms first
Thanks for your request.
The requested report has been sent to your email id. Kindly check your email.
Contact Us
---
Telephone
Abdul Hadi Shaikh
Head - Equity Screening & Audit
Reach Us
London Office
158, Coombe Lane West Kingston-Upon-Thames KT2 7DE, UK
Kuwait Office
Al Salhiya - Ali Al Salem Str, AL Jawhara Tower - 7th Floor,
P.O. Box 38920 Abdullah Al Salem, Kuwait - 72260
Bangalore Office
IndiQube Sigma, 7th B Main Road, Koramangala 1A Block, 3rd Floor, Bengaluru, Karnataka - 560034