Who we are ?
Ratings Intelligence has the distinction of working with some of the world's leading Shariah Scholars on its 'in-house' Shariah Board chaired by Dr. Muhammad Ali El-Gari.
Ratings Intelligence provides a comprehensive set of services for Islamic and conventional institutions who wish to offer various financial products in accordance with Islamic principles.
We use cutting-edge technology platforms in assisting fund managers to get compliance information.
Shariah Advisory Simplified to the core
Our Strength
Ratings Intelligence has extensive experience in providing Shariah advisory for a varied class of financial institutions. We help financial institutions design, implement, certify, maintain, audit and promote their Shariah Compliant structured products and funds.
Our dedicated Islamic research team conducts thorough Shariah compliance checks in delivering precise compliance monitoring services.
Ratings Intelligence has developed a proprietary database which on a daily basis tracks the Shariah Compliance for 30,000+ stocks globally.
Ratings Intelligence is your one stop partner for all your Shariah financial needs.
What Do We Offer?
Shariah Screening
It's a process of screening listed equities in accordance with Shariah principles set up by a Shariah Advisory Board.
Learn More
Shariah Advisory
Our advisory services offer guidance through Industry leaders in Shariah advisory to resolve complex Shariah financial issues.
Learn More
Fatwaa & Certification
We provide Fatwa & Shariah certification services through our 'in-house' globally renowned Shariah Advisory Board for products that need Shariah compliance certification.
Learn More
Shariah Audit

(External & Internal)
Ratings Intelligence has experienced and trained staff to conduct internal and external Shariah audit services for your Shariah compliant products.
Learn More
Fund Structuring & Product Development
We at Ratings Intelligence are renowned for developing industry leading Shariah compliant structures for funds and other products under the supervision of our 'In-house' Shariah Advisory Board.
Learn More
Other Screening Services
We as well offer screening services for Ethical, Green, Social or any custom criteria that clients may require a screening on.
Whom We Serve?
Shariah Insurance Providers
Real Estate Fund Managers
Prime Brokers and Securities Firms
Real Estate Fund Managers
Prime Brokers and Securities Firms
Our Shariah Board Members

Dr. Muhammad Ali El-Gari
Chairman


Dr. Mohammad Amin Ali Qattan
Member
---
Key Members of Management Team

Dr. Nabhan Al Nabhan
Chairman


Abdul Hadi Shaikh
Head - Equity Screening & Audit
---
Some of the Institutions we Serve
Securities and Equity Investments
Education and Other Industries
Our Global Expertise in Shariah Screening
Shariah Fund Structuring
Ratings Intelligence possesses vast knowledge and insight which can help fund managers in structuring and monitoring Shariah Compliant funds.
We bring our Global experience to ensure such specialized funds are run in strict adherence to Shariah rules.
Ratings Intelligence works with its in-house Shariah Committee, which houses the best names in the industry, ensuring high Shariah standards are met which is in-line with the expectations of the discerning Shariah sensitive investor.
Shariah Equity Screening
Our Shariah Equity Screening Solution enables fund managers an access to a pre- screened universe of stocks which are Shariah compliant.
Our system and technology can be customized to classify equities as Shariah- compliant based on the criteria specified by the asset manger's Shariah committees as well.
Our dynamic Shariah audit tool helps Shariah funds remain in continuous Shariah compliance by generating precise Shariah Compliance audit reports at the desired frequencies.
Shariah-compliant customised Equity Screening
Shariah-compliant Equity Fund Structuring
Shariah Fund certification (FATWA)
Shariah Compliant Long-Short Hedge fund solutions
Shariah Training Services
Shariah-compliant exchange traded forward structuring
Some of Our Clients
Ratings Intelligence has the distinction of having worked with some of the leading financial firms and aiding them in their quest for Shariah compliance services.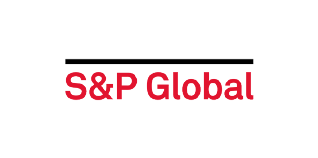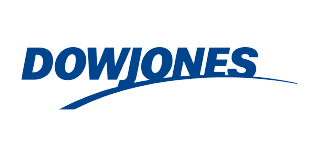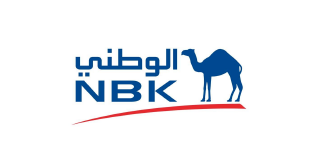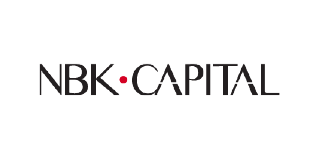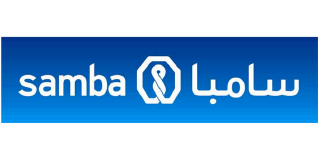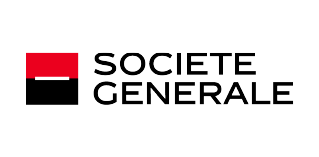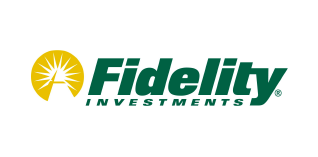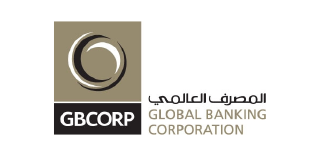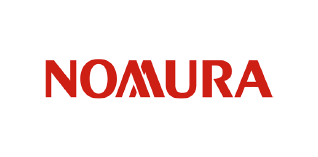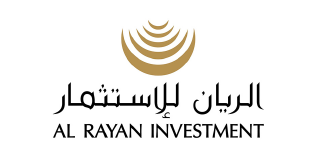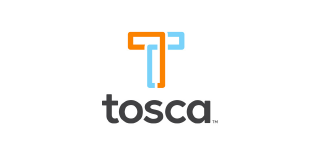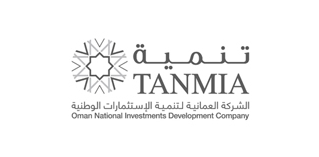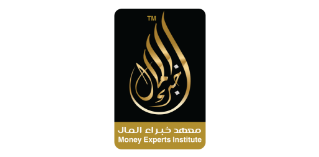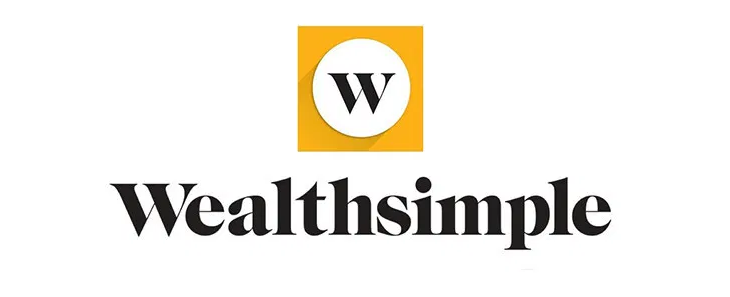 Research Reports
Ratings Intelligence publishes periodic industry insight reports. For custom reports please contact us.
Please verify your identify to view the report
You must agree to the terms first
Thanks for your request.
The requested report has been sent to your email id. Kindly check your email.
Contact Us
---
Telephone
Abdul Hadi Shaikh
Head - Equity Screening & Audit
Reach Us
London Office
158, Coombe Lane West Kingston-Upon-Thames KT2 7DE, UK
Kuwait Office
Al Salhiya - Ali Al Salem Str, AL Jawhara Tower - 7th Floor,
P.O. Box 38920 Abdullah Al Salem, Kuwait - 72260
Bangalore Office
IndiQube Sigma, 7th B Main Road, Koramangala 1A Block, 3rd Floor, Bengaluru, Karnataka - 560034